We are
Vogue Dental Studio
Vancouver, B.C. Canada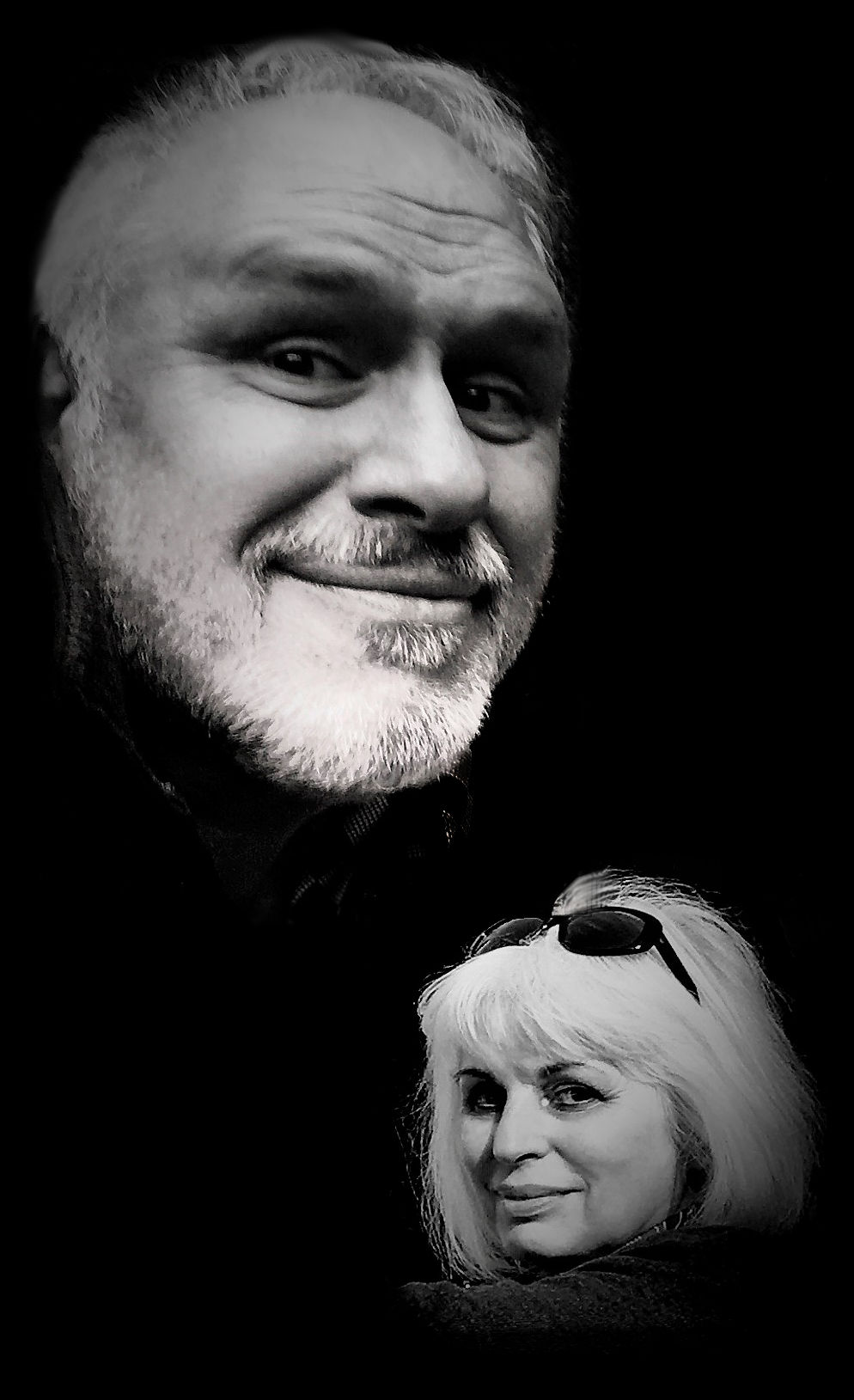 Uwe Blaszak
R.D.T. Z.T.
Chief Dental Technician and Oral Designer, Co-founder Vogue Dental Studio
---
Delivering German trained dental precision since 1973, Uwe is the Chief Technician and co-founder of Vogue Dental Studio in Vancouver, Canada.
Uwe has built his reputation by providing expert solutions to complex dental cases for more than 40 years.
He is a trusted partner to busy dental professionals by combining years of complex dental solutions with state of the art technology and cutting edge training.
In recent years he has used his expertise to work closely with specialists across Vancouver's Lower Mainland, B.C's interior and the BC Cancer Agency.
He has been published in technical journals and newsletters.
Monika Blaszak
B.A. R.D.T. Assistant
Business Manager, Dental Technician Assistant, Co-founder Vogue Dental Studio
---
Since 1980, Monika has been a dedicated dental industry professional. She is co-founder of Vogue Dental Studio where she acts as the business manager and assistant to her husband and chief dental technician, Uwe.
She has a Bachelor of Arts with a specialization in Visual Communication.